4th International
Antibody Validation Meeting
University of Bath
13/09/23

- 15/09/23

18 Speakers
The event
A unique meeting which aims to bring together scientists from academia, the pharmaceutical / biotech sector and antibody suppliers in order to discuss best practices in research antibody validation and help improve antibody validation for the life science community.
Why come?
The 2023 meeting has been and gone, but you can register your interest for the 5th International Antibody Validation Meeting using the form below.
For further enquiries about registration, just drop us an email
The speakers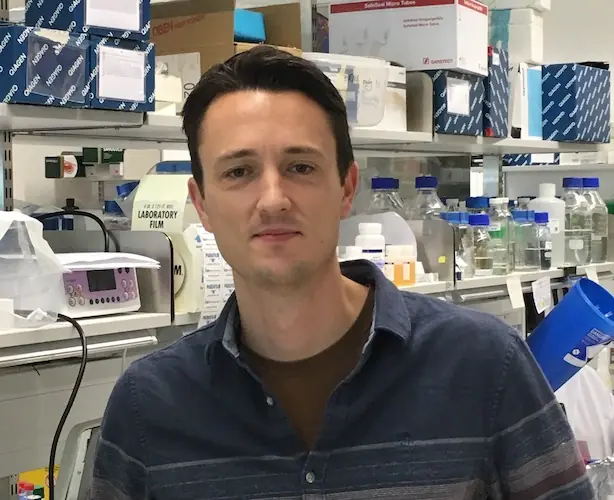 Dean Clift
MRC Laboratory of Molecular Biology, UK
Dean Clift is Senior Investigator Scientist at MRC Laboratory of Molecular Biology (LMB). He is the inventor of Trim-Away, an exciting new technology that uses antibodies to target endogenous cellular proteins for degradation.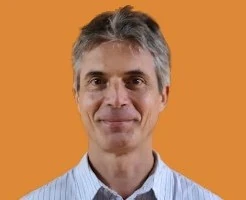 Pierre Cosson
University of Geneva, Switzerland
Pierre Cosson is a cell biologist and an immunologist. He leads a research group at the University of Geneva. In addition, P. Cosson was the initiator of the ABCD database, Antibody Reports, and of ABCD Antibodies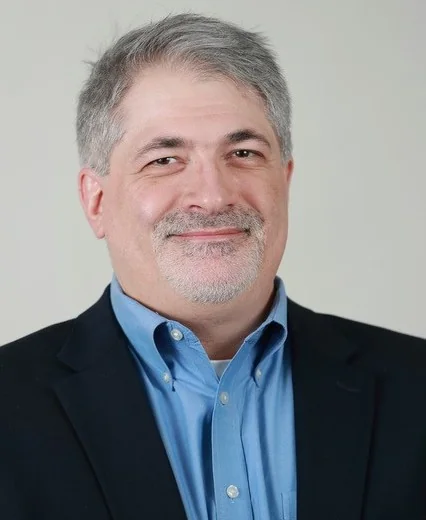 Anthony Couvillon
Mercy BioAnalytics, USA
Anthony Couvillon, Ph.D brings over 15 years of experience developing and commercialising affinity reagents and immunoassays to his role as Head of Antibody Discovery at Mercy Bioanalytics.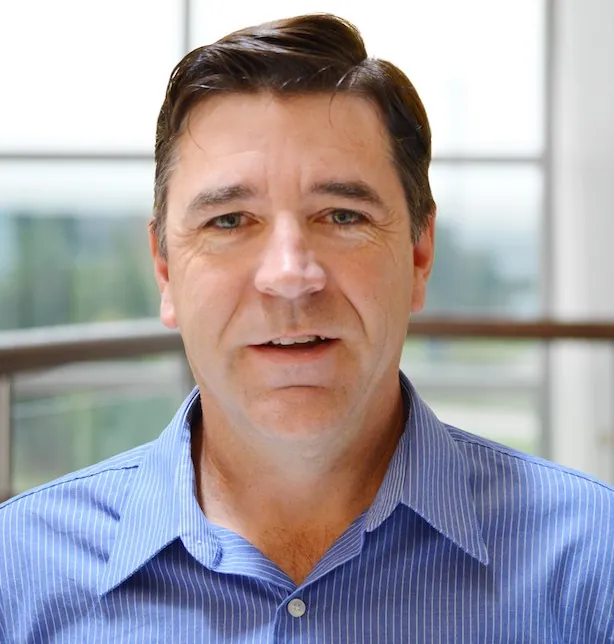 Kevin Harvey
Aviva Systems Biology, USA
Kevin Harvey is responsible for leading all Aviva Systems Biology operations with a focus on strategic initiatives. He brings over 19 years of biotechnology experience.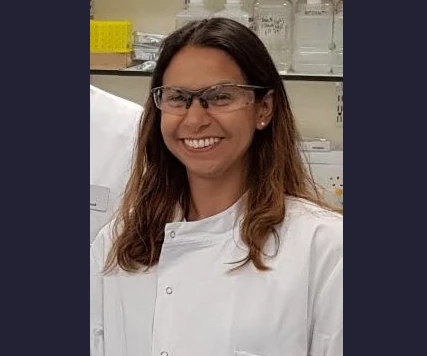 Lena D'Hooghe
UCB, UK
Dr Lena D'Hooghe is a Principal Scientist in the Antibody Therapeutic Optimisation group at UCB. She has worked in the biopharmaceutical industry for over 15 years and specialises in the design and optimisation of novel therapeutic antibody formats.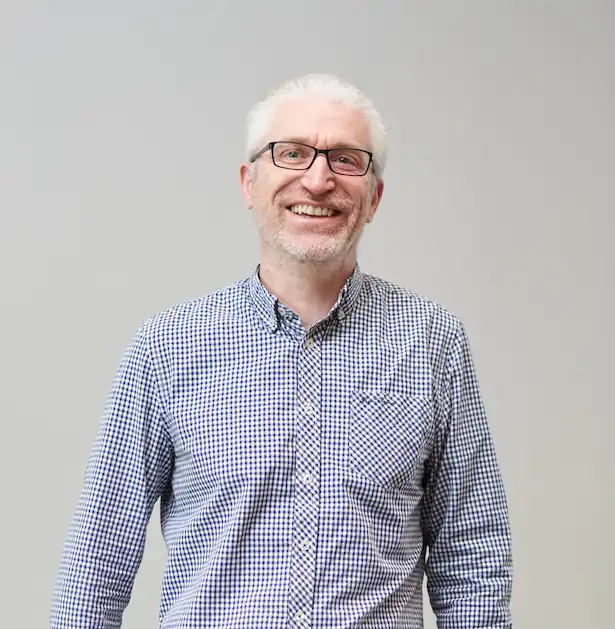 Will Howat
Abcam, UK
Dr Will Howat is the Senior Director of Validation and Technical Quality at Abcam. Abcam has a keen interest in antibody validation and ensuring quality is a key driver for future scientific publications.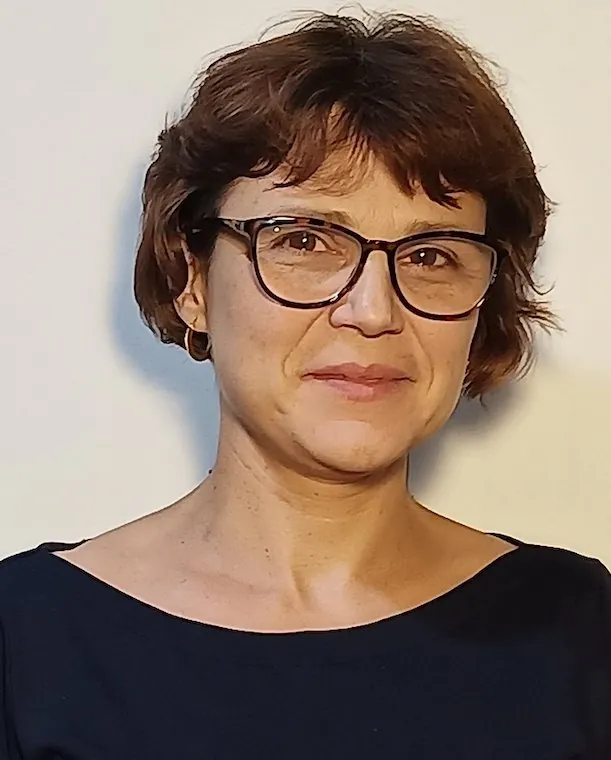 Elena Ivanova
Regeneron, USA
Elena Ivanova is the head of the pre-clinical histology core, specialized on IHC and IF Multiplex assays, serving all therapeutic areas at Regeneron.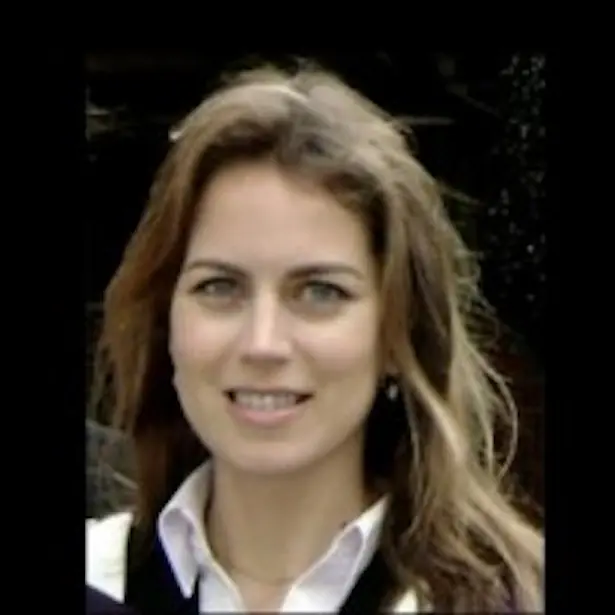 Ibolya Kepiro
National Physical Laboratory (NPL)
More information to come.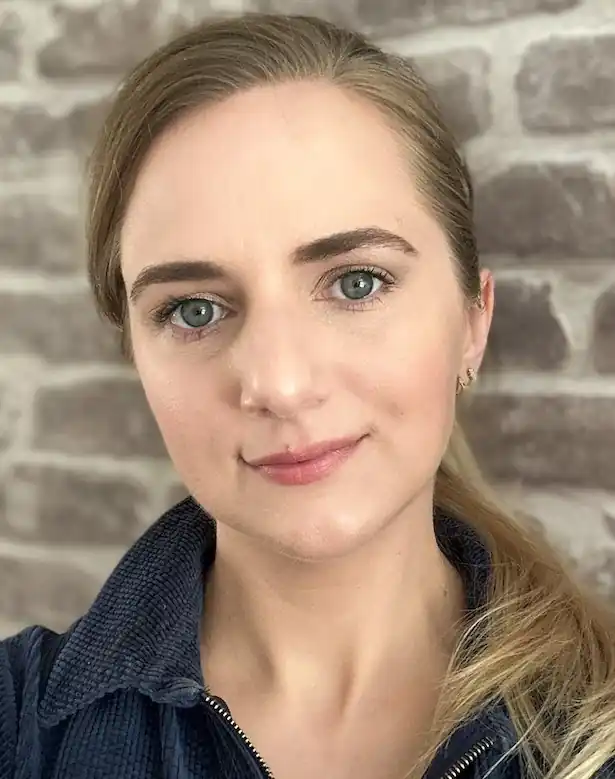 Katarzyna Kmiecik
Alchemab Therapeutics, UK
Kat is a Senior Scientist at Alchemab Therapeutics, responsible for target validation and phenotypic screening of patient-derived antibodies. Her key expertise lies in immunology, assay development, cell-based assays, and flow cytometry.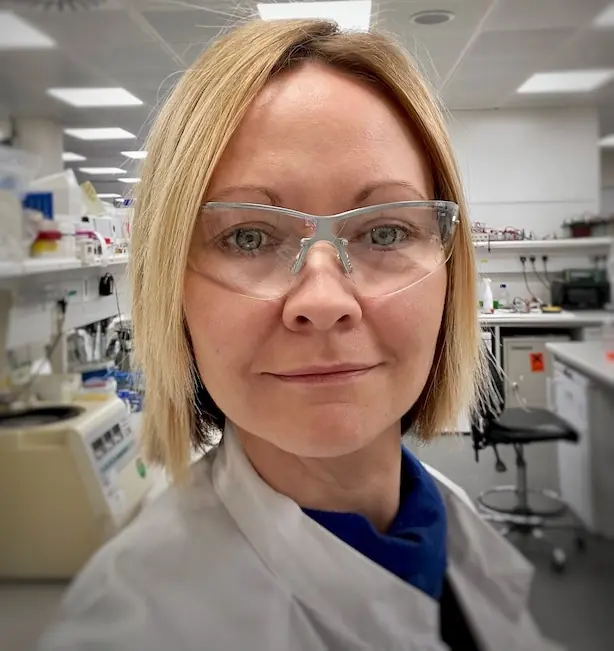 Nicola Lawson
AstraZeneca
Nicola Lawson, Ph.D, is a senior research scientist within the Affinity Reagents Team, part of Biologics Engineering, at AstraZeneca. She is involved in the generation and characterisation of tool antibodies to support projects in all phases of the drug discovery pipeline.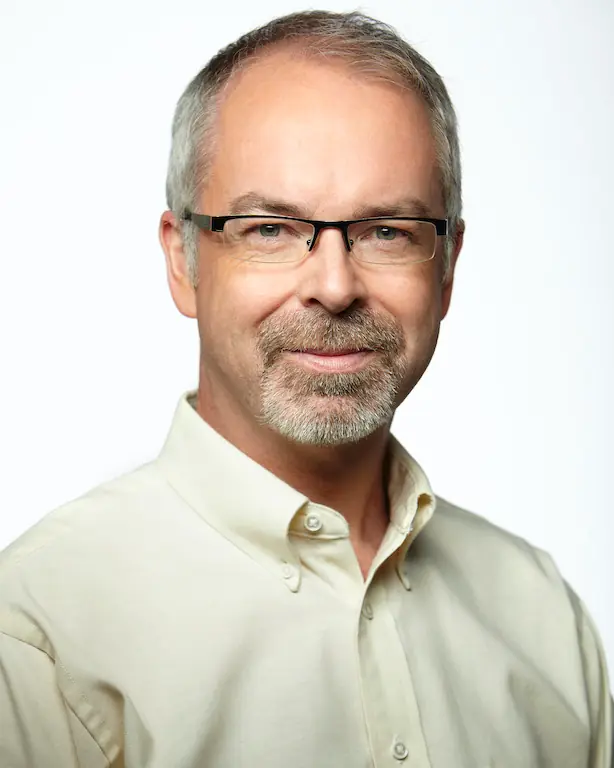 Peter McPherson
McGill University, Canada
The laboratory of Peter S McPherson, Professor of Neurology and Neurosurgery at McGill University, is focused on the cell biological basis of neurodegenerative and neurodevelopmental disease. He is a co-founder of YCharOS.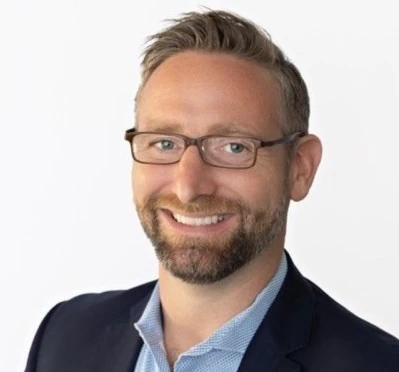 Kristopher Nazor
Proteintech, USA
More information to come.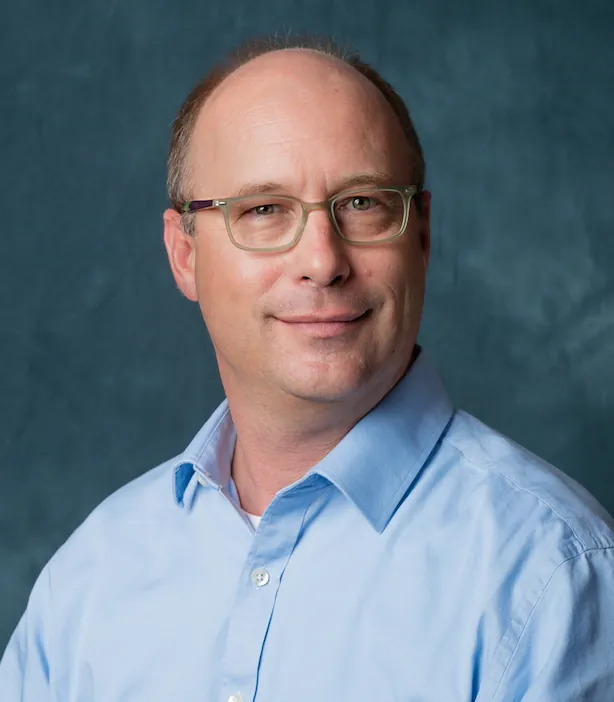 David Piper
Thermo Fisher Scientific, USA
David Piper, Senior Director, R&D, Protein and Cell Analysis, has had academic training in biophysics, biochemistry and neuroscience. He has been involved in programmes for the development and validation of antibodies for western blotting, immuno-histochemistry, flow cytometry, and more.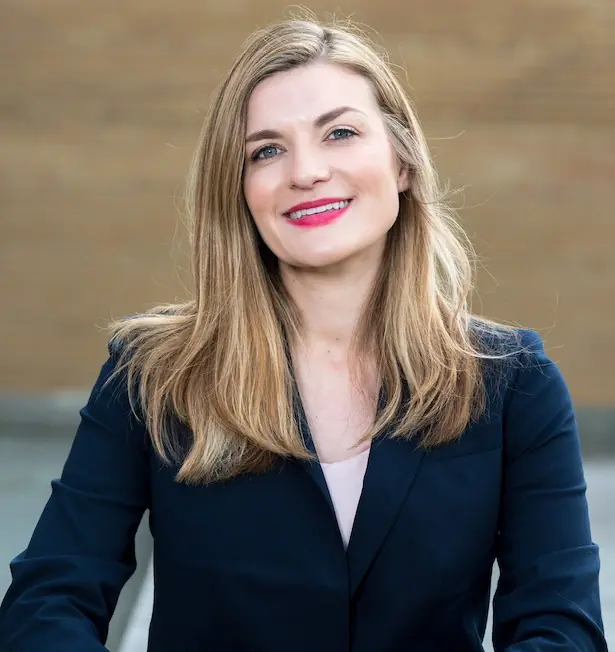 Andrea Radtke
NIAID (NIH), USA
Dr. Andrea Radtke is an Associate Scientist at the National Institutes of Health. Dr. Radtke specializes in advanced microscopy techniques including IBEX, an open-source method that enables more than 65 protein biomarkers to be visualized in diverse tissues.
Asel Sartbaeva
University of Bath/EnsiliTech, UK
Dr Sartbaeva, a Chemistry researcher at Bath and now CEO of EnsiliTech, has spent the past decade working on a technique - known as ensilication - that aims to prevent vaccines from "spoiling".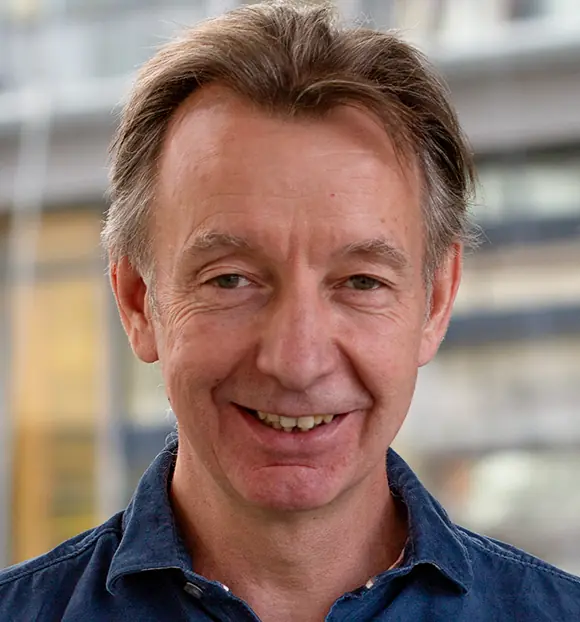 Jürgen Schmitz
Miltenyi Biotec, Germany
More information to come.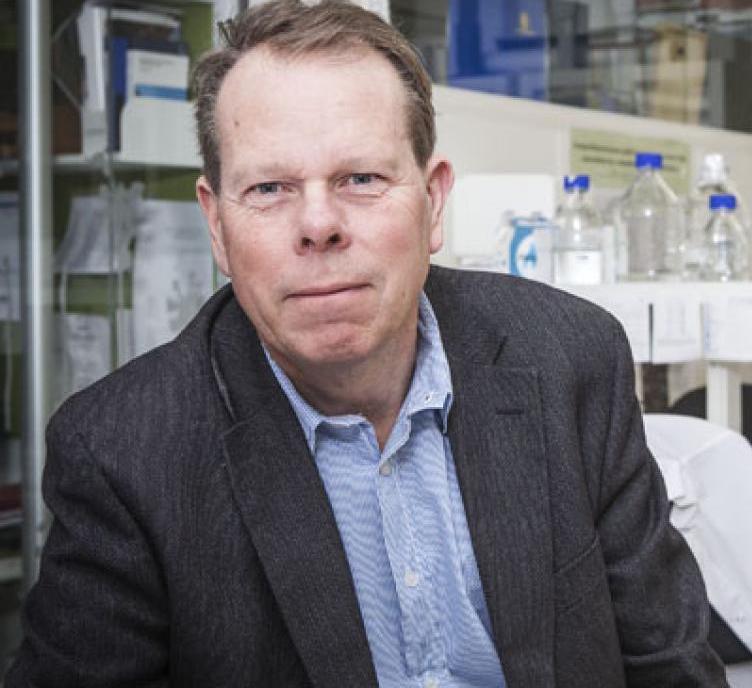 Mathias Uhlén
SciLifeLab, Sweden
Mathias Uhlén's work is focused on protein science, antibody engineering and precision medicine. His research has resulted in more than 700 publications and he is co-founder of 20 biotech companies.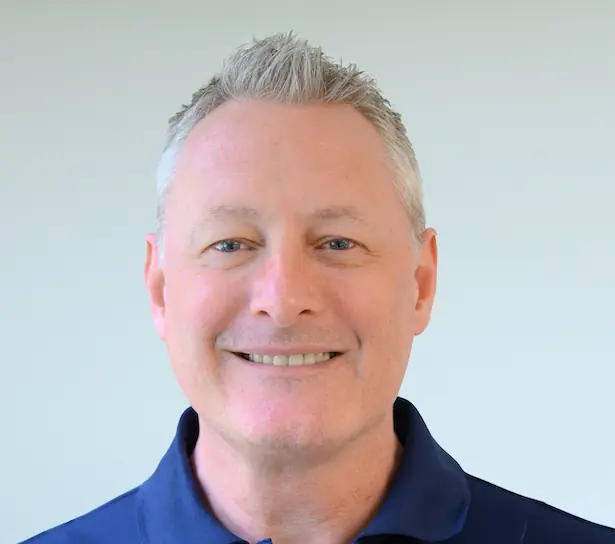 Antony Wood
Cell Signaling Technology, USA
Antony Wood PhD, Senior Director, Product Design & Strategy at Cell Signaling Technology, Inc. is responsible for the design and execution of the product development strategy at CST.
The session chairs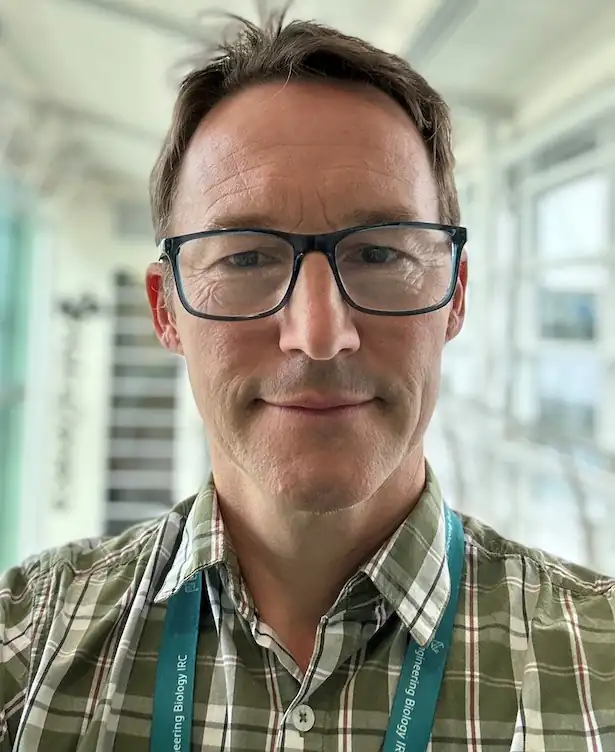 Andrew Buchanan
AstraZeneca, UK
Andrew Buchanan is a Principal Scientist within Biologics, AstraZeneca. He is an experienced biologics engineer, contributing to more than 20 antibody-based drugs entering first-time in human clinical studies.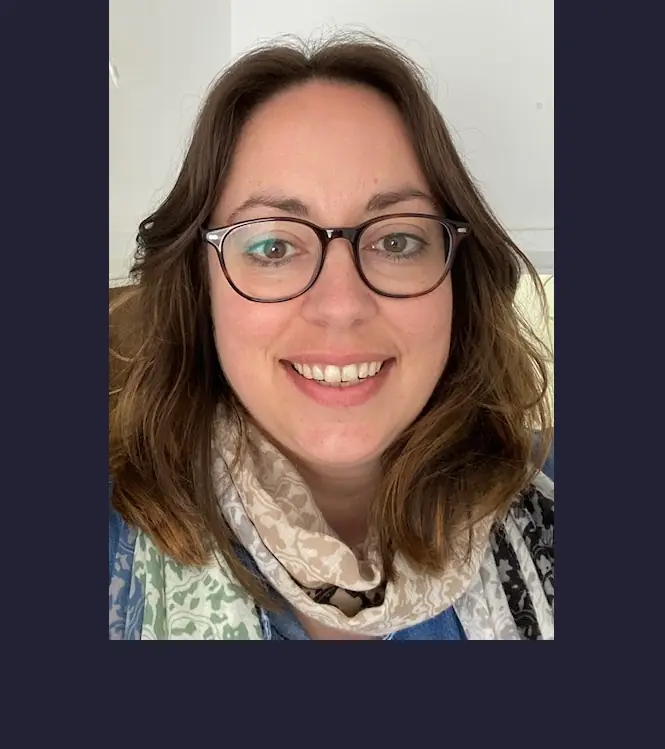 Carly Dix
AstraZeneca, UK
More information to come.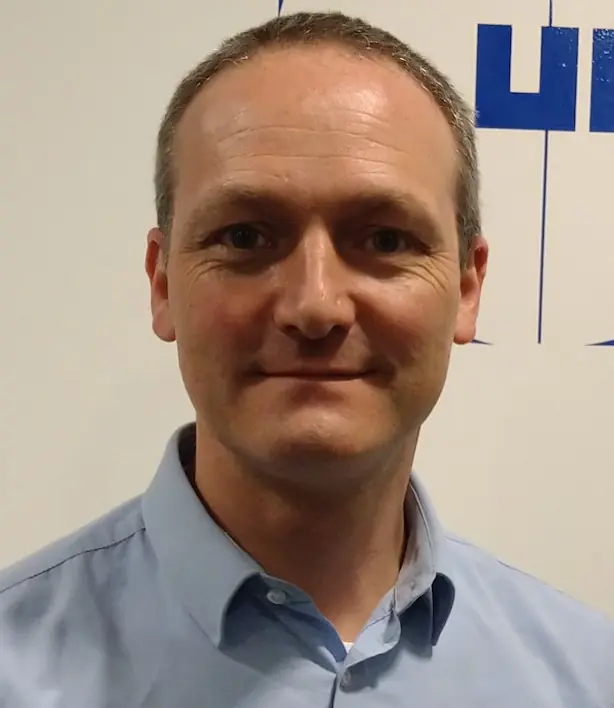 Sam Heywood
UCB, UK
Dr Sam Heywood is Director of Antibody Therapeutics at UCB. He has over 20 years experience in the biopharmaceutical industry specialising in protein and antibody engineering and production.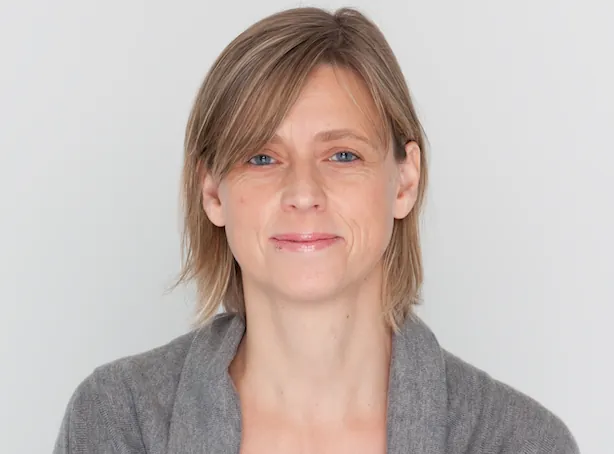 Giovanna Roncador
CNIO, Spain
Dr Roncador has more than 23 years experience in antibody production and validation. She is Head of the Monoclonal Antibodies Unit at the Spanish National Cancer Research Center and is the Chair of EuroMabNet. She is also deeply involved in activities of transference of technology.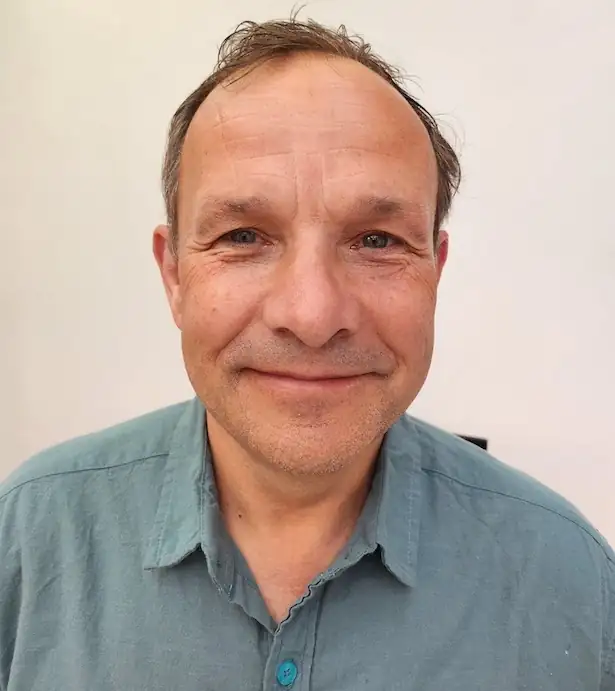 Paul Whitley
University of Bath, UK
Dr Paul Whitley obtained his Ph.D on the "Biogenesis of Secreted proteins in Saccharomyces cerevisiae" from the University of Edinburgh. As a senior lecturer at the University of Bath, his current research interests are in endosomal sorting and other aspects of "membrane biology".
Selected Session Chairs
TBC
More information to come.
Thank you to everyone who attended the event and helped to make it a success!
If you have any questions regarding the meeting, please drop us an email.

You can also read our event wrap-up on the CiteAb blog.
We hope to see you at the next International Antibody Validation meeting.